Thanks for Checking in here to see what's happening with Spencer & The Expedition Soap Company:

Spencer Kelly is in the News!
Spencer Kelly was invited as a guest speaker
panelist this past August 2017, at
The World Conference for Autism
in Portland, Oregon where he shared his inspiring story of entrepreneurship in creating this successful company, while having the extra challenge of having Asperger Syndrome. He hoped to share and inspire others to keep working to identify and achieve their goals & dreams. He was also an exhibitor and sold out of all of his products at his booth.
Some of his favorite conference moments were sitting next to Temple Grandin on his panel, having the opportunity for Grandin to stop by his booth & discuss business for a while, as well as celebrating her 70th birthday at a private dinner function!
Thank you, Dr. Kaplan and USAAA.org for this life-transforming invitation! We look forward to joining you again this year at
The World Conference on Autism!
Check Out All These Amazing News Stories About Spencer Kelly:
05/09/18

Spencer & his mother Tracie were invited back to this year's conference, to the

13th Annual World Conference on Autism

, to speak as guest panelists (on separate panels). This conference will take place on the weekend following Thanksgiving 2018, in Las Vegas, NV. Further information can be found here: US Autism & Asperger Association
04/20/18

Spencer Kelly's video was published in the USAutism.org's weekly newsletter for Autism Awareness. Be sure to check it out by clicking on this link! Spencer is thrilled to share his story with the autism community, and this newsletter has an over 30,000 reach!
04/09/18

Spencer Kelly received a letter of recognition and congratulations from the Dean and Professor of Finance, at Oakland University School of Business Administration, Michael A. Mazzeo, Ph.D., from Spencer's story that was published earlier this year, in their Business School Magazine, Insight.



04/08/18

Autism Spokesperson, Spencer Kelly, self-published a YouTube Video describing his life with Asperger's Syndrome, an ASD - Autism Spectrum Disorder. Please share and watch this interesting story here: Spencer Kelly Spokesperson for Autism Awareness
04/03/18

Tonight on the 10:00 pm news, Spencer's success story aired for Autism Awareness month in the Tampa, FL and surrounding area. You can check it out here: Fox 13 News Live Tampa, FL or scroll down by date on our Facebook page and you will see the 3 videos that we recorded here: ExpeditionSoaps Facebook Page.


05/03-06/18

Spencer will be at the Michigan International Women's Show, selling his products all weekends. See this link for more information: Michigan International Women's Show.




03/29/18

Oakland Universities independent student magazine,

The Pioneer

, winter 2018 ed., published Spencer's story in their magazine. See him on pages 2, 8 & 9.



03/07/18

Gatto's Place in Roseville, MI began carrying Expedition Soaps products.



02/28/18

Bullz Boxing Club, located inside The Legacy Center, in Oxford, MI began selling a customized specialty soap bar.
01/29/18

SBA at OU - The School of Business Administration at Oakland University has published a full-page feature article in their Winter 2018 Edition Magazine called InSight. This magazine has a reach of 20,000 Oakland University Alumni, Friends, and Partners. Scroll down by date on our Facebook page to see it (not available online)



01/18/18

Nell's Nest located in Hillsdale, MI began selling a great selection of The Expedition Soap Companies products.




12/01/17

Spectrums Magazine Direct link. Spencer's published on pages 12,14,& 15: Spectrum Magazine





11/08/17

Spencer story was published in the Different Brains online newsletter, along with a photo of Dr. Reitman and him. Check it out here: From Silence to Soap



11/01/17

Oakland University Front Page Feature Article on Spencer: OUCares Alum Makes A Splash With Startup Soap Company - read it: Oakland.Edu (Scroll on the side arrow on the big, main front page photo.). If you want just the story for printing, here's the link: Spencer on Oakland University's Website




10/31/17

'

A Mix on M-46

' in St. Louis, MI began selling The Expedition Soap Company's products.


10/08/17

Green Hippo Gifts store in Downtown Lake Orion, MI began selling The Expedition Soap Company's products.





8/25/17

Spencer Kelly spent a week in Portland, OR for The World Conference on Autism, where he was a panelist speaker. Spencer also sold out of all his products here! He sat next to Temple Grandin. This was a life-changing event for Spencer! Thank you, USAAA.ORG for including Spencer.
5/26/17

Letter from

Gary C. Peters, US Senator

: Spencer was recognized by personal mail in a letter from Gary C. Peters, United States Senator, congratulating him for being a successful young entrepreneur, as well as an inspiration and leader to other young entrepreneurs.
4/7/17

PRESS RELEASE: One Million Bars: The Expedition Soap Story:

Contact Spencer@ExpeditionSoaps.com for his latest Press Release with photos, written by Ed Szykula at KSTHIP.com (Kracoe, Szykula, & Townsend Inc Industrial Marketing Communications Team)
3/30/17

USAAA.org Online Newsletter: Budding Soap Mogul Doesn't Let Anything Stop Him – Not Even Asperger's
2/22/17

Soothe-Your-Soul store in Oxford, MI began selling The Expedition Soap Company's products.
2/17/17

Spencer was recognized by personal mail in a letter from

Michigan State Representative John Reilly

, congratulating him for his hard work, dedication, and love for his business, as well as serving as an inspiration for all students.



Spencer Kelly named Student of the Week at Oxford Virtual Academy 2/13/2017




(1) Inside The Legacy Center in Oxford, MI

~30 of our soap bars, body butter, bath bombs, & soap savers
Are Inside the Legacy Center at
925 N. Lapeer Rd. Suite 113
Oxford, MI 48371
USE SOUTH PARKING LOT AND ENTRANCE
M-TH 9:00 - 7:00 PM
FRIDAY & SATURDAY 9:00-5:00PM
*****
Selling a nice variety of our soaps, bath bombs, body butter, & soap savers.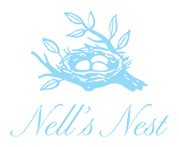 42 Union St. Hillsdale, MI 49242
(517)917-5109

*****

Selling approx 20 of our soap bars, bath bombs, mini body butter, & soap savers.
Gatto's Place
28311 Gratiot Ave
Roseville, Michigan 48066


(586) 204-5759
*****
Inside The Legacy Center, Oxford, MI
925 N LAPEER RD, OXFORD MI 48371
Selling custom label Wild Pine soap bars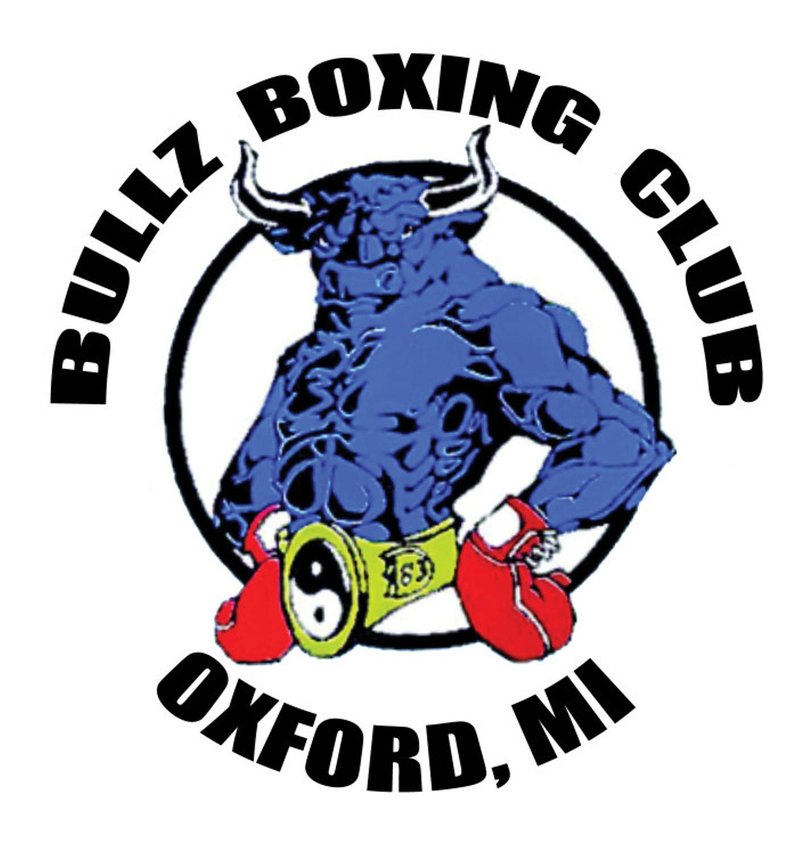 *****