SEE OUR RETURN POLICY & CUSTOMER FEEDBACK FORM BELOW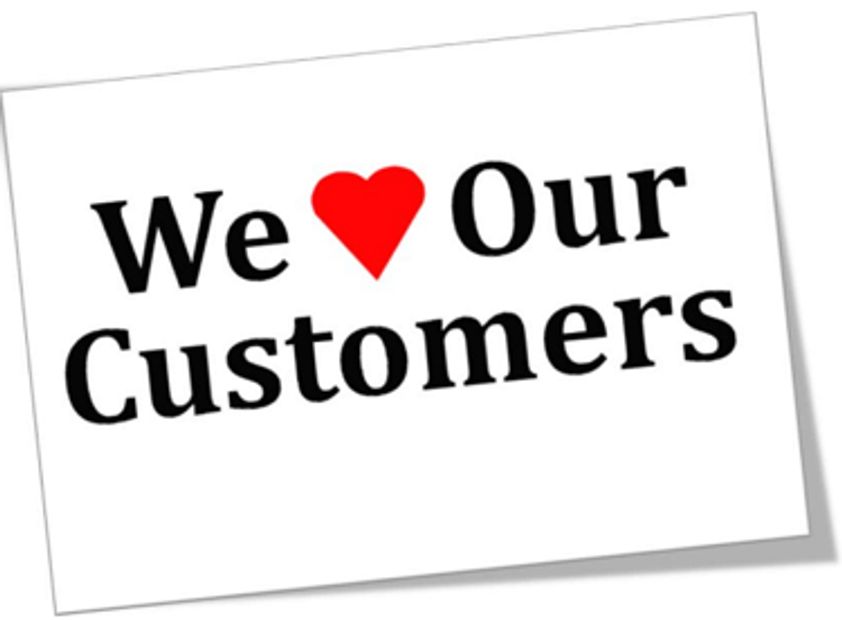 We here -at The Expedition Soap Company- desire for you, our customer, to be absolutely satisfied with our wonderful products and your entire purchasing experience.  So much so, that we make an excellent impression on you and you want to tell others just how much you enjoy our soaps! [We hope that you do!]  Every step of the way in this business, you are kept at the top of our minds, in all of our decision making.  We know that without you loving and supporting us, we wouldn't be here today!  So, with this in mind, we offer the following to you, the following conditions, when you purchase our products:
(1) Customer Satisfaction is our #1 priority!  We're happy when you're happy!  If you aren't happy for any reason, please first contact us by calling The Expedition Soap Company at (845) EXP-SOAP, or by simply sending a correspondence on our "CONTACT US" page, or e-mailing us at support@expeditionsoaps.com and we will work with you to resolve your issue, no problem.
(2) Merchandise returns can be made for up to 14 days after receipt of products, provided the following:
     (a) Item is in its original packaging and is unused = full refund or exchange.
     (b) If item is open and used even a little bit = 75% refund of price paid or exchange.
(c) anything else, please contact us first. 
* Please Note The Expedition Club Memberships are non-refundable after they have been used for the 1st time.
*Return shipping will be your responsibility, unless there was a problem or mistake at our end.  We may issue a merchandise return label.  Once return has been received by The Expedition Soap Company, you will get a credit in the manner in which you paid, according to the terms listed above.  Items past the allowed 14 days are non-returnable.  
We want you to have the best experience you ever had with a soap company!  We strive for awesome because you're awesome!
CUSTOMER FEEDBACK
We Care About Your Experience! From a complaint to a raving review, we take your feelings seriously. Please Take A Moment to Provide Constructive Feedback. We are a young, growing company and we're still learning a lot about business! Your feedback helps keep us in check, helps us learn how to take the step nexttime even stronger and better. So, thank you for your feedback. We aim to respond ASAP, however, if not, we will respond within 24 hours. Thank you!