BATH BOMBS

SCROLL DOWN TO SEE OUR FABULOUS COLLECTION
This is an expedition you don't want to miss out on!  Check out our amazing organic Shea Butter luxury bath bombs!  They all have incredible scents.  Many of them match up with our soap bars. Some even match up with our body butter!
All are fun and result in a delightful fizzy effervescence when added to water in the bathtub.  As they release their oils, colors, and scents, you'll be in for a complete sensory delight!   Each of our bath bombs come individually wrapped in a clear cellophane bag tied with a ribbon, with our label stuck on it.

Use our bath bombs in your next bath, and you'll have a relaxing experience while moisturizing your skin with the oils of organic Shea Butter and sunflower oil, along with sea salt for added relaxation and detoxification.  
All of our bath bombs are handmad

e ~4.5 oz 
(

about the size of a tennis ball

)

 



All of our bath bombs have the following great ingredients

: 




Sodium Bicarbonate, Citric Acid, Sea Salt, Sunflower Oil, Phthalate-Free Fragrance Oil or Natural Oils, Organic Shea Butter, and Colorant



Our bath bombs are handmade fresh without using any harsh chemicals.
It's the scents (Phthalate-Free Fragrance Oils or natural oils) & colors that vary.  So, no matter which bath bomb you choose, you can be confident that you're bathing with a ball of goodness!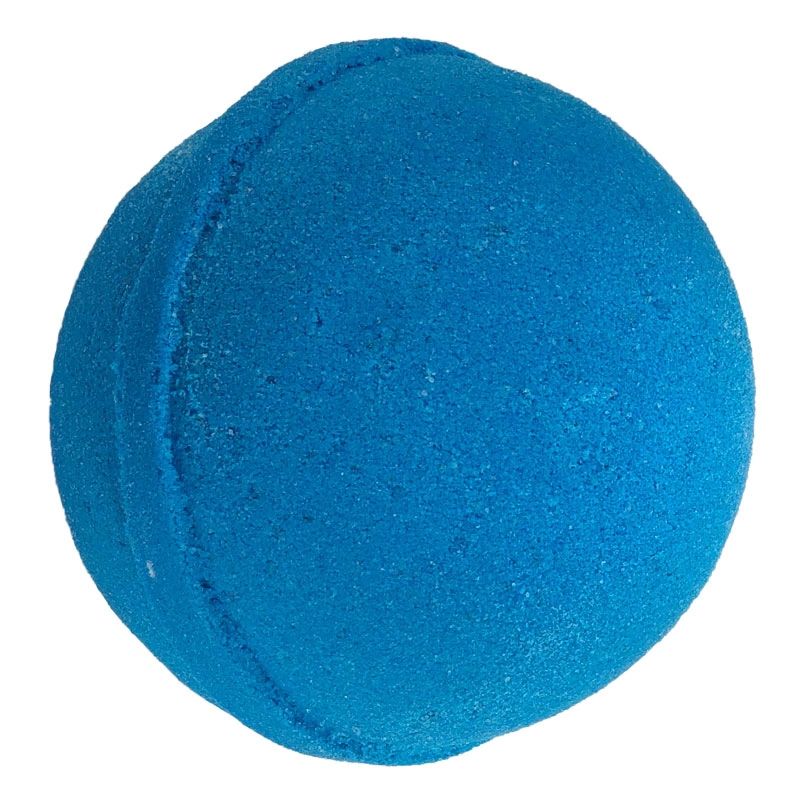 Blueberry Patch 

scent matches 'Blueberry Patch' soap

This fun fresh scent of blueberries will fill your bathroom & make water blue!  Kids go crazy for this one!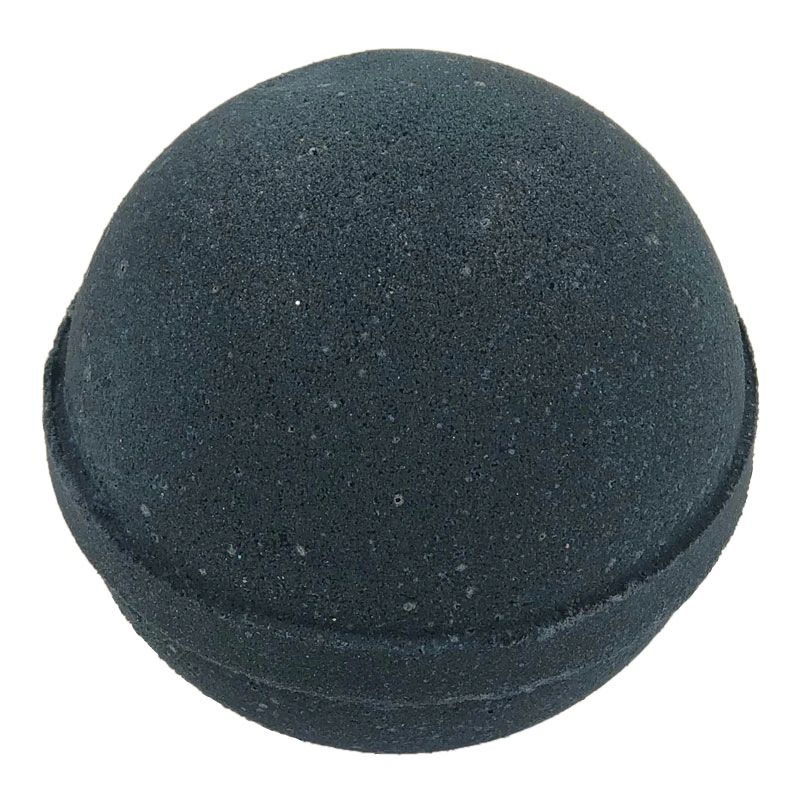 Coal
scent matches Black Soap
Turns your water black with swirls of purple and white on the top! Has a musky smell, popular for men and kids!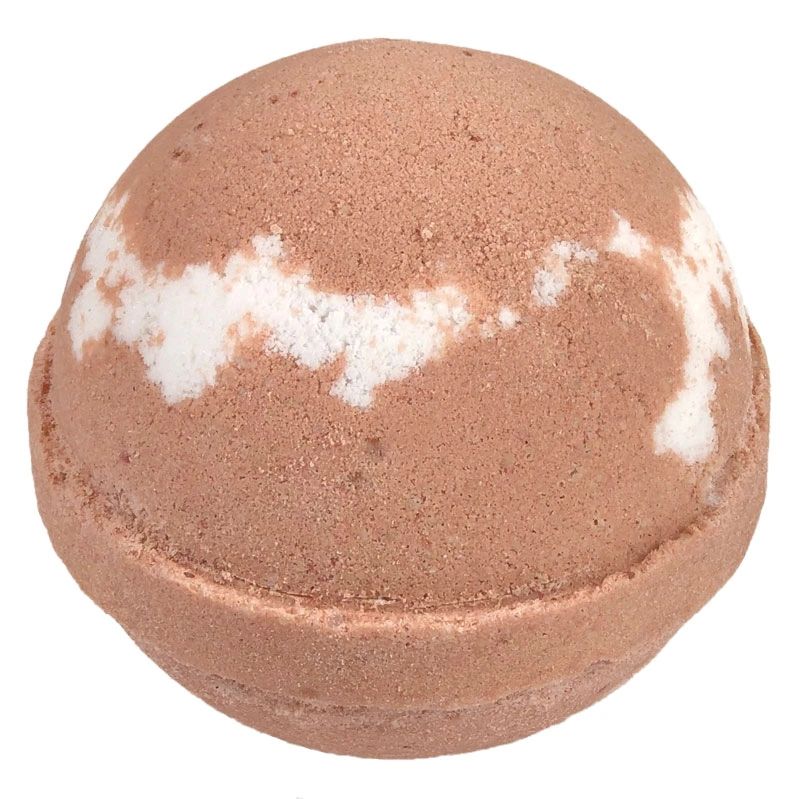 Coconut Breeze

scent matches 'Coconut Breeze' soap & body butter

Here it is!  An all-time top-selling scent, ready for your enjoyment in your tub!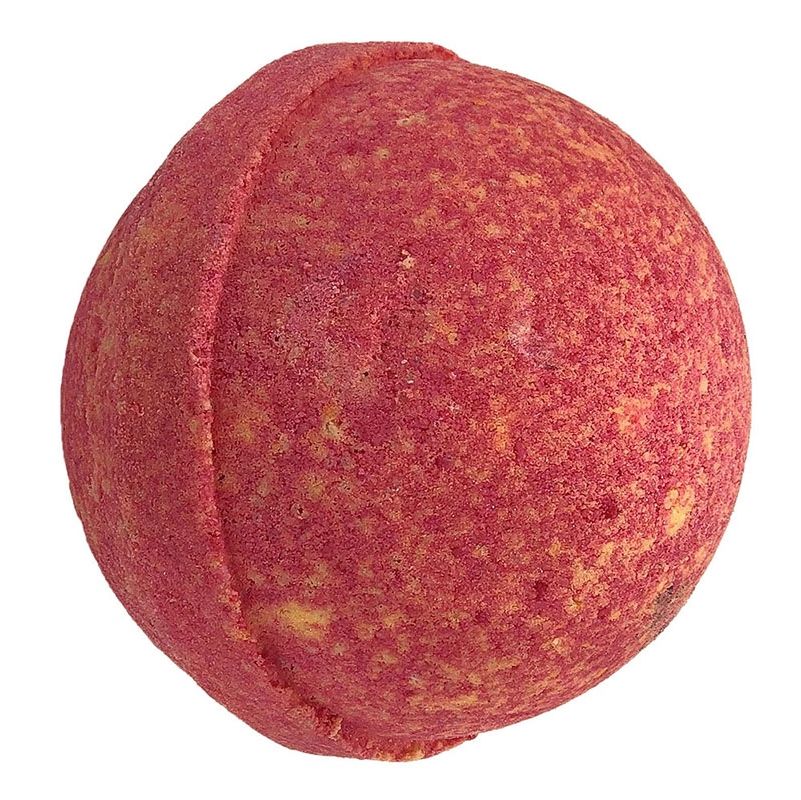 Funky Monkey

scent matches 'Funky Monkey' soap

Tropical fruits galore!  This is a fruity banana fun bath bomb for the kiddos!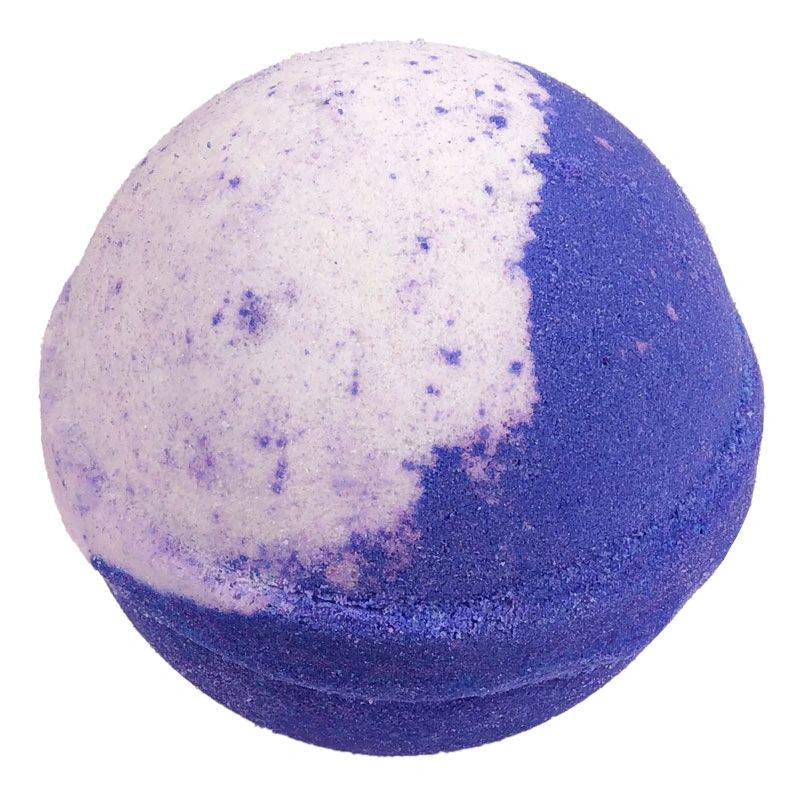 The Grape Escape (for kids)

Grape Fizzy Fun in Your Tub! Enjoy the purple swirls!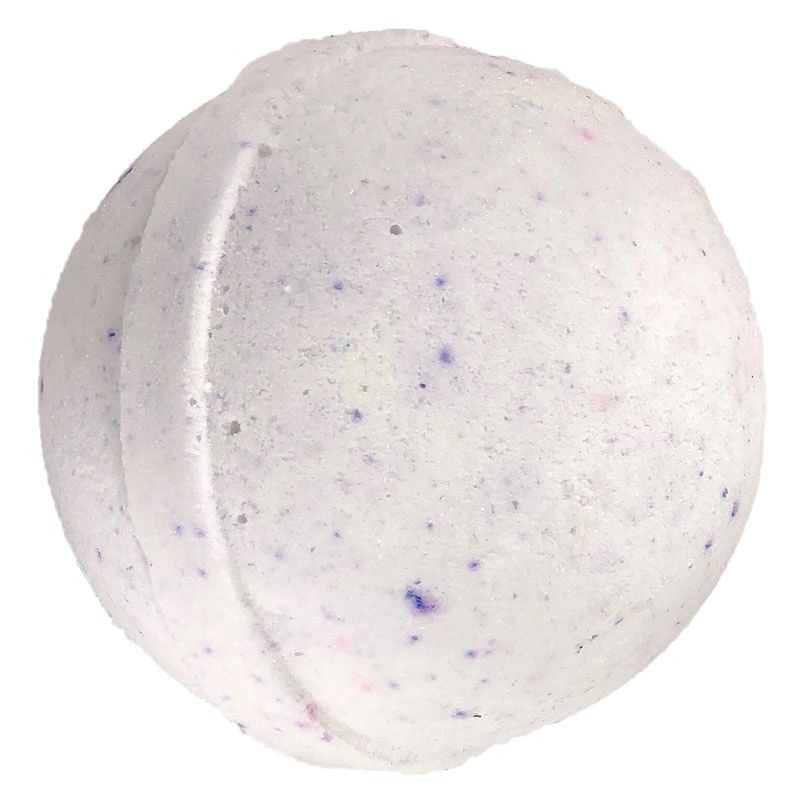 Lavender

scent matches 'Lavender' soap & body butter

Our fantastic Lavender scent in a bath bomb!  Time to relax!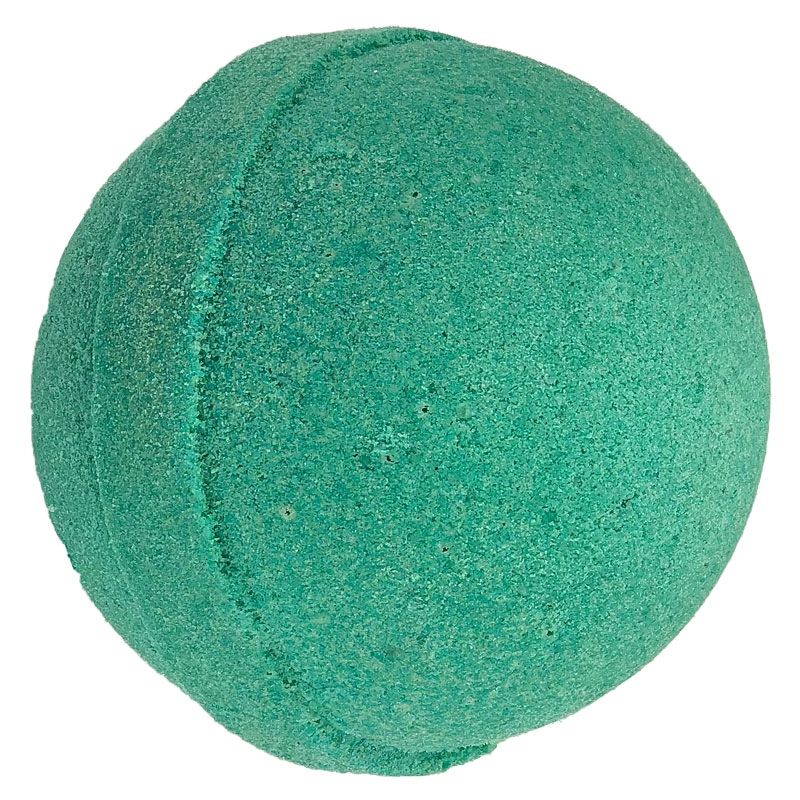 Mint Sage 

scent matches 'Mint Sage' soap 

Not overpowering, but still a clean and strong scent of sage lightly scented with mint.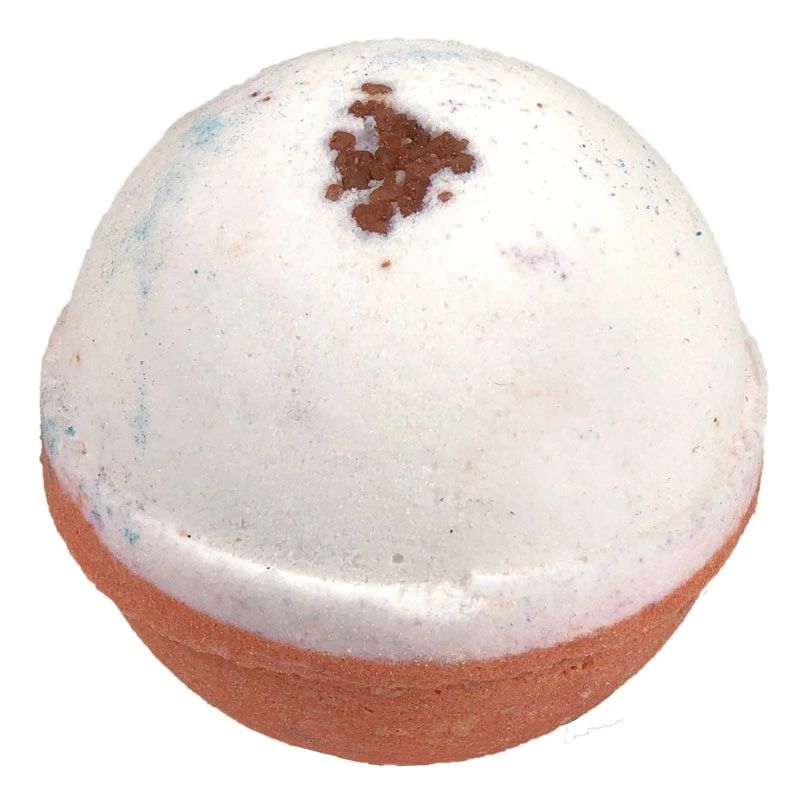 OMG! OMH! Oatmeal, Milk & Honey 
scent matches 'Oatmeal, Milk & Honey' soap & body butter

A terrific trio combination of scents!  Sit back, relax, & enjoy! One of the most popular choices!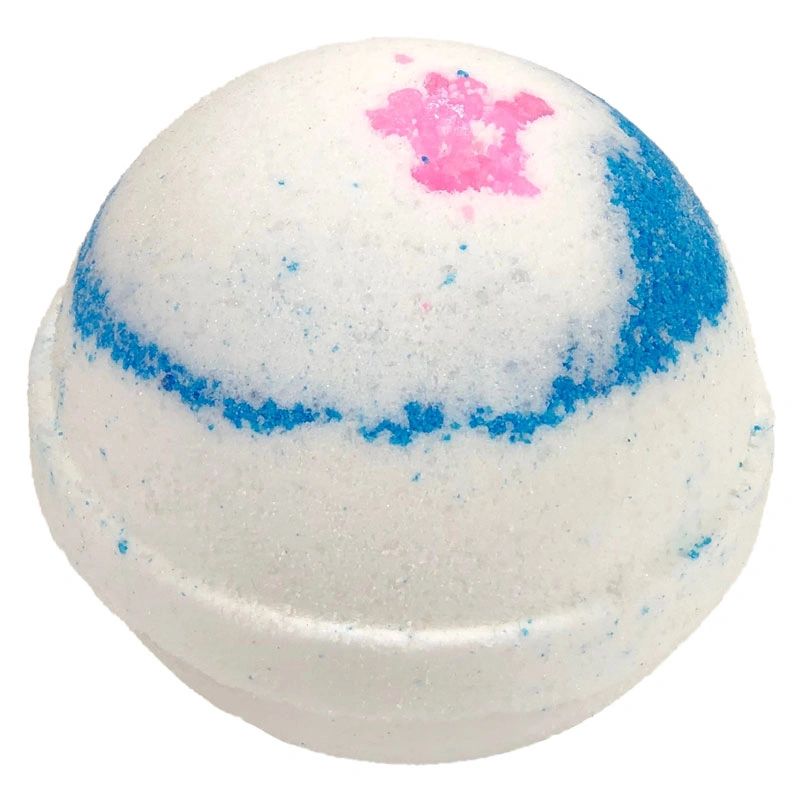 Passionate

scent matches 'Passionate' soap & body butter

This is the bomb!  Popular and with a similar scent to Victoria Secret Love Spell!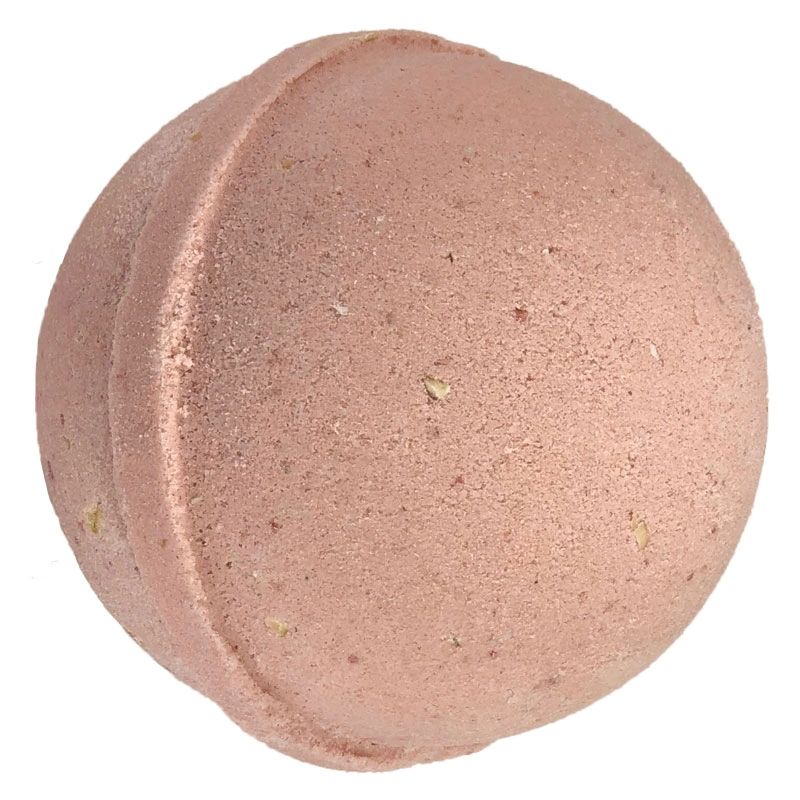 Soothing Vanilla 

scent matches 'Soothing Vanilla' soap 

A true favorite, the scent of Moroccan Vanilla beans is in this bomb with a light musk to balance it out.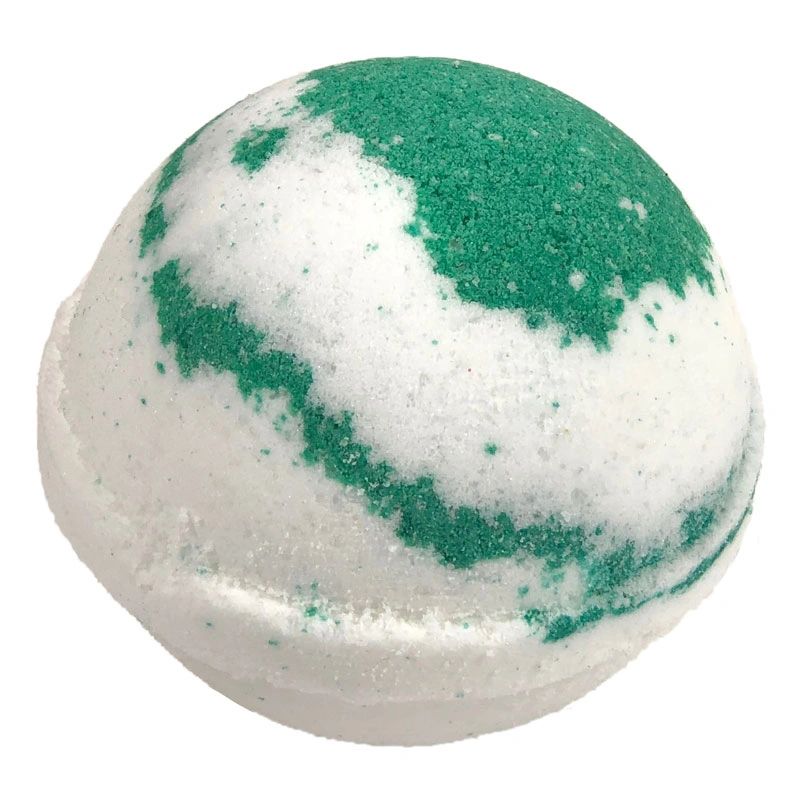 Spartan Swirl (for men!) 

scent matches 'Spartan Swirl' soap & body butter

Smell fresh and awake with this crisp aloe scent!
 Sunshine Citrus

This is a citrus scent that's wildly sweet!  It's for everyone!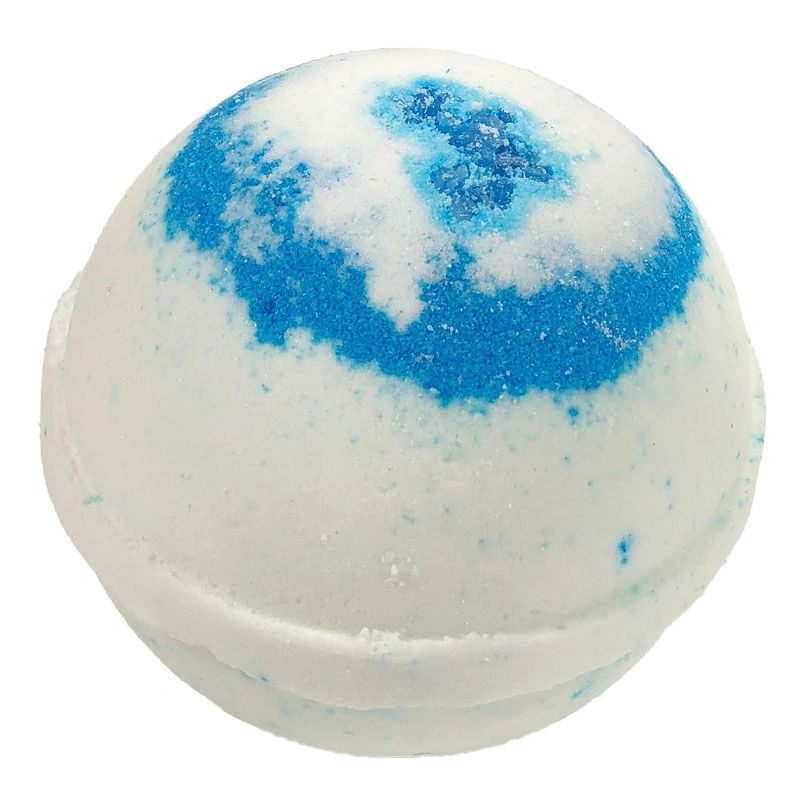 Surf's Up!  (for men!) 

scent matches 'Surf's Up!' soap & body butter

This one's for the guys! It has a scent of pure manliness and cologne!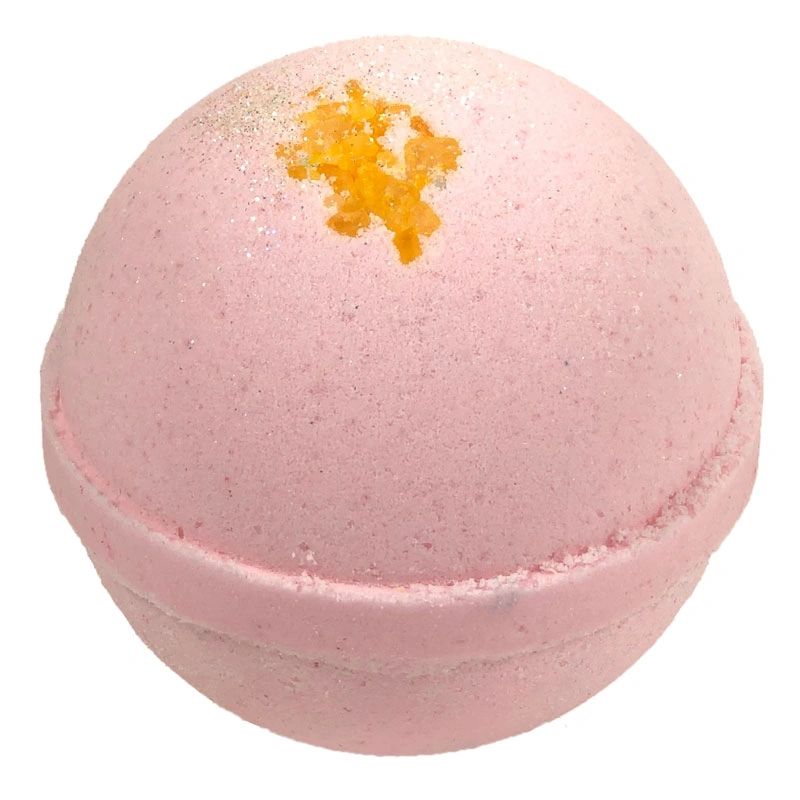 Unicorn Kisses (has sparkles)
You won't find a sweeter a bath bomb for girls than Unicorn Kisses! A perfect combination of fresh flowers and sweet fruits!